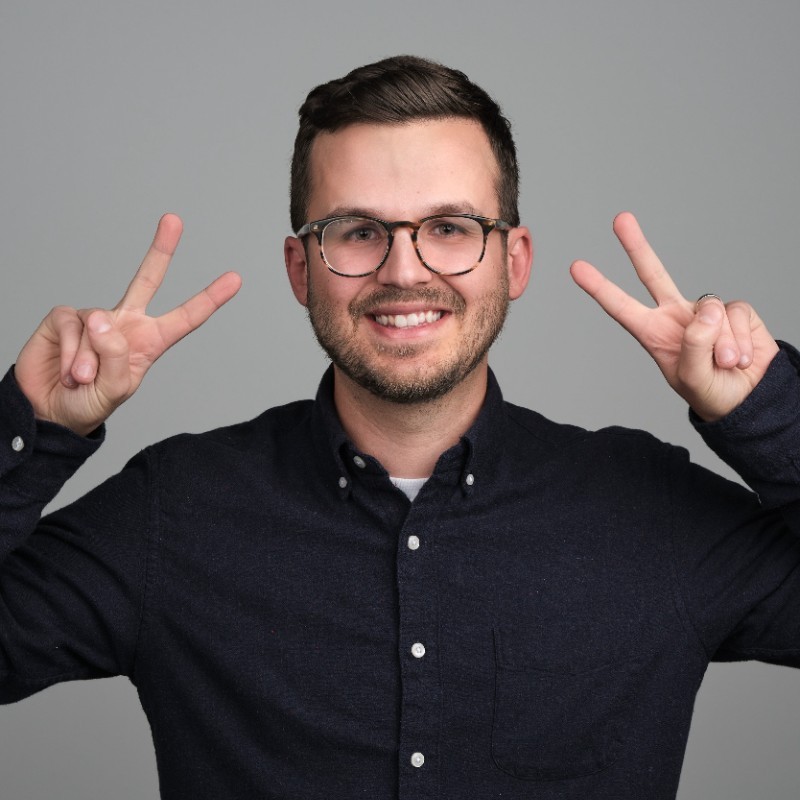 My Story
My name is Ryan Conom and i've worked in all things marketing for 10+ years. Everything from direct mail, to search engine marketing, to website creation.
My marketing expertise has continued to grow throughout my career as I have learned from brilliant colleagues and classmates through hundreds of projects. Now, I want to share these learnings with you. I've had professional experience in B2C, e-commerce and direct response marketing, as well as, the B2B space, generating high lead volume.
My Resume
Educational Background:
MBA – University of Minnesota – Twin Cities (Emphasis in Market Research)
BBA – University of Wisconsin – Eau Claire (Major – Marketing Analytics, Minor – Web Design & Development)
Professional Background:
Marketing Manager – Software Company (B2B)
Digital Marketing Strategist – Education Company (B2C)
Super Efficient
Projects are done in a timely manner and will continuously be monitored and reported on.
Deeply Committed
When I take on a project, I'm all in! Let's celebrate success together.
Highly Skilled
Expertise in PPC, SEO, Email Marketing, Social Media Marketing, Website Building, and more.
HubSpot
Digital Marketing Certified
HubSpot
Inbound Marketing Certified
HubSpot
Content Marketing Certified