What is snack size media?
Snack size media is easily digestible content that your users can consume in a short amount of time. These content types can include video, audio, visuals, short-form text, quizzes, and more.
These bite sized content pieces are crucial to your prospects user journey. If the content is compelling, users will make the decision to continue to spend time with you and your brand.
Which medium is best?
Answer: Video is king. 👑
According to Statista, in 2020, the average United States adult watched 103 minutes of digital video content a day.
All the large social media platforms are now built for video. With these four being largely focused on the medium.
Tik Tok (video only)
Instagram (video & images)
SnapChat (video)
Facebook (video, images, text)
And… a study by Verizon Media showed that 69% of US consumers watch mobile video content with the sound off. Your video content needs to be engaging and of value. Plus, adding closed captioning must be a best practice.
4 types of snack size media that will increase engagement on your next social campaign:
Infographics:
Infographics boost credibility. Utilize industry statistics, best practices, or a step-by-step guide to a process. Users are much more likely to remember certain statistics and processes that are displayed visually, and that is why infographics can help increase brand awareness by almost 90%. Utilizing infographics can also help drive traffic and conversions.
Example:
Videos
Like I said above, video is king. Video content can include how to's, testimonials, step-by-step guides, and more! The key piece to your video content… it needs to provide value! The user must take away something, whether it is new knowledge or a certain feeling, after watching your content.
Memes/GIFs
Memes and GIFs can provide a lightness to your brand's social identity. Users will begin to relate to your brand on a more personal level. Just know, you have to be careful with the utilization of both as you must stay on top of the latest trends.
Example:
Images with Graphics:
Images with text and graphics combined are much more likely to be noticed and shared than images with just text or graphics. But, less is more. Utilize testimonial copy, statistics, or short phrases that stand out.
Example: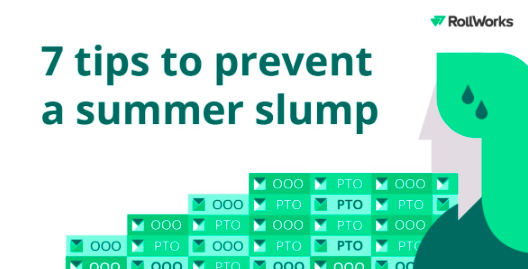 Exclusive Invitation!